Continuing the market research series, in this article, we'll discuss what a market research proposal is and how to create one.
To recap, what we've covered so far in the series, we've talked about what market research is, the different types of market research you need to do to grow your business, and the benefits of conducting market research.
What is A Market Research Proposal
Conducting market research is expensive, and if you work in a large organization, then you would need to justify such expenses.
Before conducting your research you'd need to shed some light on past data about your market, gaps in the data, and why new research is necessary.
This is where a Market Research Proposal come in to play.
Typically, a research proposal is a document proposing a research project, usually, these proposals are done by a scientist or an academic. 
The proposals are then evaluated on the cost and potential impact of the proposed research, and on the soundness of the proposed plan for carrying it out. Research proposals generally address several key points:
What research question(s) will be addressed, and how they will be addressed
How much time and expense will be required for the research
What prior research has been done on the topic
How the results of the research will be evaluated
How the research will benefit the sponsoring organization and other parties involved
The same principles apply here, only that your business market environment is what is being researched, which is your target market.
A market research proposal is a document that details the what, the where, the when and the how of market research and the information and costs associated with it.
If this sounds complicated, then here's what you need to know about a market proposal. It addresses:
Why market research is necessary and what you aim to gain from the research
What resources are required for the research
Past research done on your market
How the data from this market research will be collected, stored and used
How the research will benefit your business
Keep in mind that at this point you are not conducting the research yet, you are simply providing a rationale behind why market research is necessary.
In the next article in this "Market Research" series, we will discuss the process of conducting market research, but for now, we need to provide a compelling document on why, how, when and where the research will be conducted.
11 Steps to Create A Market Research Proposal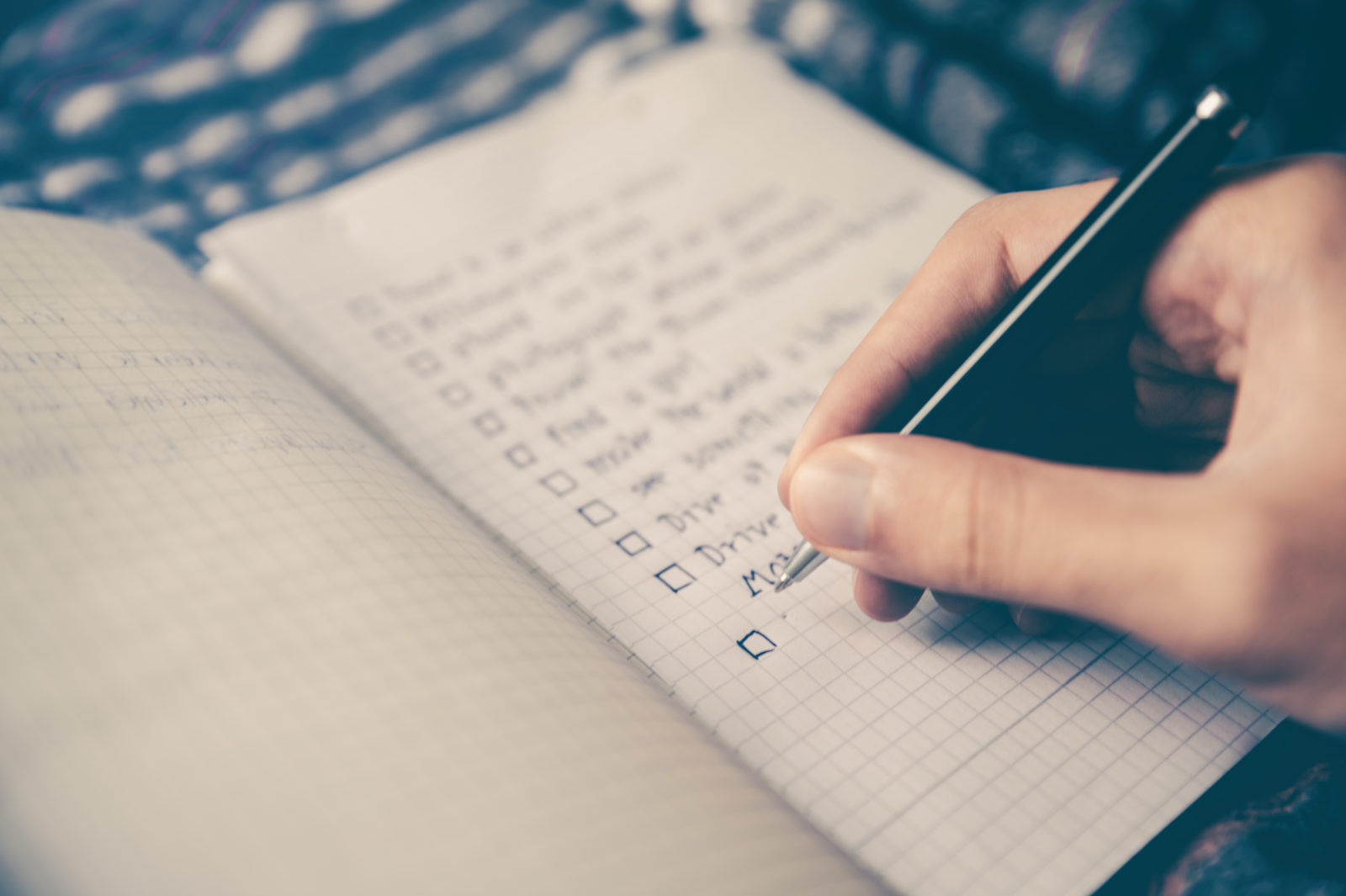 Now that you know what a market research proposal is, it's time to create one. There are 11 steps to create a sound and compelling market research proposal
1. Market Research Proposal Summary
Start your proposal by briefly explaining the purpose of the market research and why it is required. Also, give an overview of what the desired outcome of the market research is.
If your business is interested in pouring resources into an in-depth market research then surely, there is something you hope to gain from it.
Remember to provide reasoning for the need of this specific market research and let whoever is reading this, such as the CEO, COO. know what contributions this research will make to the company.
TEMPLATE TO USE:
The market research project, entitled [RESEARCH PROJECT TITLE] hopes to discover more information regarding market trends in [SPECIFIC AREA]. The following summary will give an overview of the causes, processes, and possible effects of the market research proposal, detailed below.
2. Research Objectives
In this section of your proposal give full details about what problem has been identified that requires market research to be conducted. I.e. Show why there is a specific need for this research in the first place.
Explain what the market research results will be used for and how they will help achieve the overall goals. Describe the goals which you hope to achieve with this project.
TEMPLATE TO USE:
The proposed market research project contains the following objectives:
Objective one
Objective two
3. Background Information on Past Market Research
Odds are you're not the first person/company to conduct research on your market. This means that there is existing information on your market. However, this knowledge might be outdated, or might not provide the data your business needs.
So, in this section explain what information already exists on this topic and what is already known. Also, highlight the gaps in knowledge that the market research will hopefully fill.
Here you will show information from existing sources regarding the specific topic to be researched. It is great to provide cited sources, graphs, charts, and statistics. 
You will use this section to show that you know a great deal about the market you will be researching, but you also need to show the holes in the current knowledge.
You can then demonstrate the specific need for your proposed research plan, and how this market research plan will fill these holes and contribute to the knowledge of this subject.
4. Market Research Proposal Hypothesis
If your business needs to conduct market research, then you probably have a few ideas of what you hope to get or learn from the research.
In this section describe what you believed to be the likely outcome of the market research and what you hope to learn.
5. Research Target Audience
Your business doesn't target everyone, and odds are your business targets different audience types. So who is this research targeted at?
This is a very important part of your proposal and you need to be as detailed as possible about the target audience or audiences you will be researching.
Also, describe how you will source this target audience and how you will ensure they meet the correct criteria.
6. Data Collection of Market Research
Time to get to the good stuff. In this part of your proposal, you MUST detail all the data collection methods that will be used during the market research and, how they will be carried out. 
You MUST also explain how the accuracy of data will be maintained, how potential candidates for the research will be approached and, if applicable, how they will be reimbursed for their time and contribution.
Use specifics and consider potential questions such as.
How will you maintain the accuracy of data?
How will you approach potential survey or research candidates?
Will these participants be paid for their time?
At what times of day will you make phone calls?
In what ways will you ensure an accurate data sample?
The more information you can provide in this section, the better.
TEMPLATE TO USE:
Our methods of data collection will be best suited to the project at hand. Research methods will include:
Focus groups
Collection of social media data
Surveys via the Internet, phone, or email
Long range in-home consumer tests
Distribution of samples
In person promotionals
These individuals will be selected [HOW THEY ARE SELECTED] to ensure an appropriately constituted pool of data from which we can infer accurate insights and trends.
The pool itself comprises of individuals who have expressed to us an interest in participating in such surveys, and they will be compensated by [METHOD OF COMPENSATION]….
7. Research and Analysis Methodology
In this section of your proposal, you are to discuss the strengths and possible limitations of your research methods.

Provide an overall blueprint for your methodology in approaching research data, and describe the implications of each method of data collection, and explain the methods you will use to interpret the data.

Lastly, discuss the means of evaluating the collected data and how you will account for errors, holes in data, or inaccuracies.
8. Ethics to be Followed During Research
You're almost done with your proposal, but there are still a few important details that need to be included. 
Explain how the market research will adhere to ethical codes by thinking about how issues such as participant confidentiality, data security, privacy, and consent of research participants will be addressed.
Include waivers or documents you plan to provide to research participants, if applicable
9. Market Research Timeline
In this section, provide a detailed timeline of when the research needs to begin and when a full report is required, ensure sufficient and realistic time for both data collection and data analysis are considered.
TEMPLATE TO USE:
Market Research Timeline
[TASK]  [DESCRIPTION]
[TASK]  [DESCRIPTION]
[TASK] [DESCRIPTION]
10. Market Research Budget
We're almost done with our proposal, but it's time to include arguably the most important section. After all, if your company does not have the funds and resources then there would be no research in the first place.
Provide an overall budget for the proposed project. Make sure to include all possible cost considerations. You can provide a breakdown of those here. 
Don't forget budgets for sections such as Participant Reimbursement, funds for documents, rental space.
11. Conclusion
This is the last part of your market research proposal. You can add ways in which this market research will provide further benefits or include unique applications of the potential results.
Now What?
Now that you know the market research proposal process and the importance of market research, in the next article will discuss the actual market research process.
Comment with any questions you have about Market Research Proposals and I will get back to you ASAP.